Sunset Horseback Riding with PicNic
Get ready to saddle up and explore the scenic countryside while taking in the lovely views of the sun behind our pampas' horizon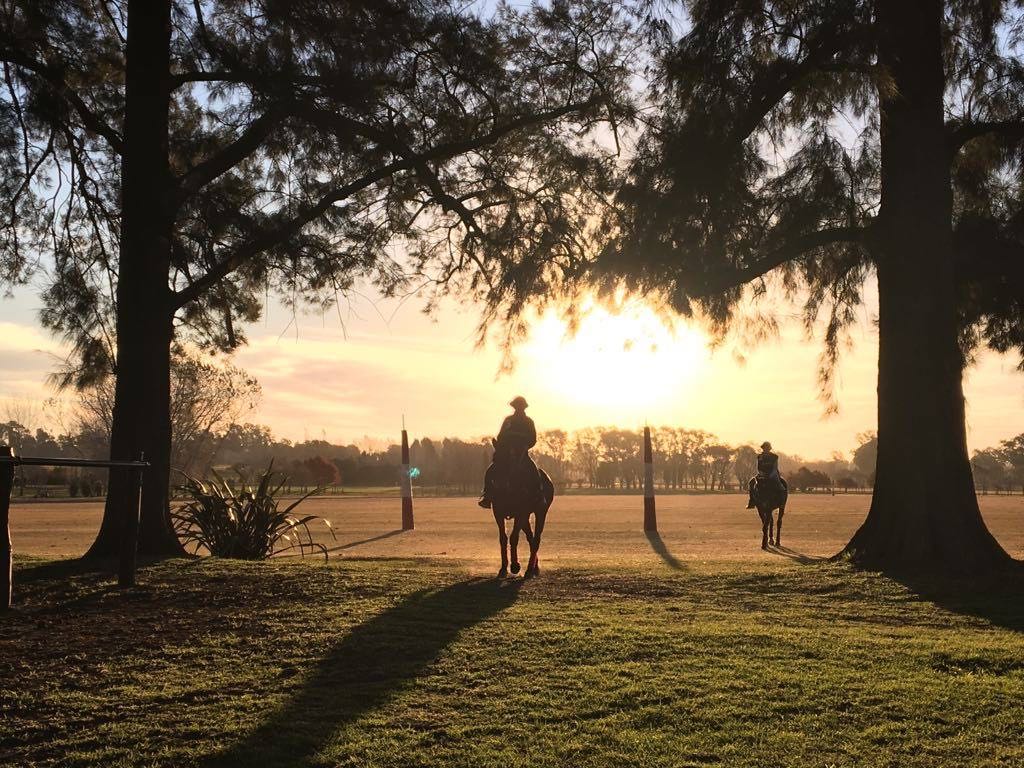 Upon arrival, you will meet your horse (remember the name!) and as we head out to explore the countryside, our bilingual instructor will be guiding you closely along the path.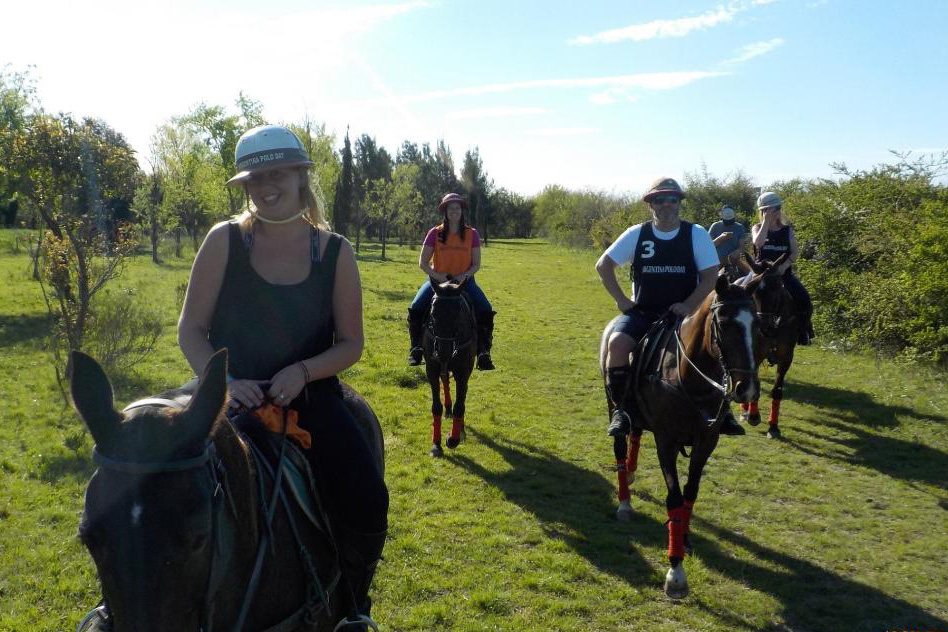 Relax and enjoy, connect
with nature and your horse.
You will have 2 hours of this wonderful horse experience in las pampas argentinas!
After the ride, and to complete your countryside experience, we'll return to the estancia to enjoy a mate and typical Argentine pastries. We will take our picnic basket to the best spot in our place and you will be delighted by the wonderful colors of the sunset there.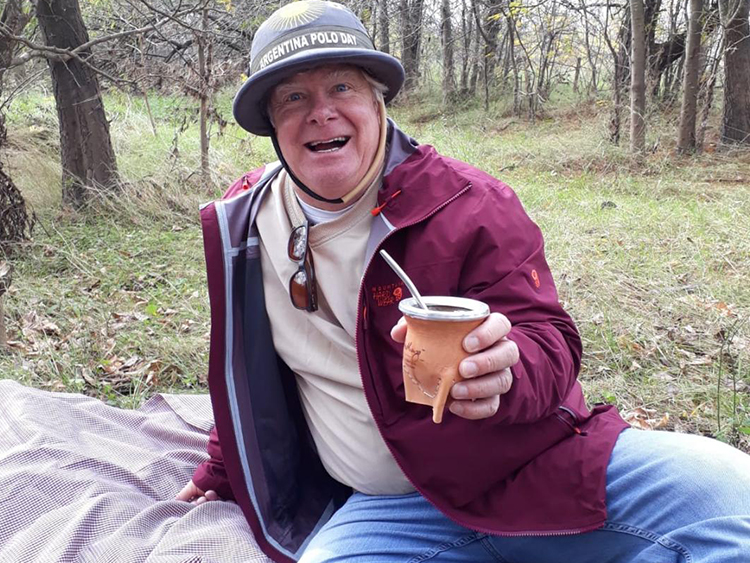 A Wonderful Moment to Complete Your Horseriding Experience!
This program starts at 15:30hs and ends at 18.30hs.
If you need transportation from and to the city, we could coordinate it for you.
Contact Us Now!
We will respond as soon as possible