Horse Riding in Buenos Aires
EVERY DAY OF THE YEAR
ENJOY A MEMORABLE HORSEBACK RIDING EXPERIENCE, FOR ALL LEVELS.
ONLY 50 MINUTES AWAY FROM
BUENOS AIRES CITY.
We Argentina Polo Day own more than 100 well-tamed horses to cater the exact needs of all riders.
Our friendly staff will select a horse to suit your riding ability, from gentle horses for beginners to more challenging horses for experienced riders.
Individual instruction is given to all riders prior to departure and during the trail, and roving supervisors are on hand to assist riders if required at any time.
We offer our guest the opportunity to enjoy the natural beauty of our estancia and its surroundings and a unique scenery for horse riding.
Our horses are Suitable for Children
FUN AND DOCILE FOR ANY LEVEL!
Called "petisos", our horses are ideal for any age and any riding experience.
Very docile and tender, they will surely become good friends throughout the day.
Ask your host the name of your horse and take a selfie together!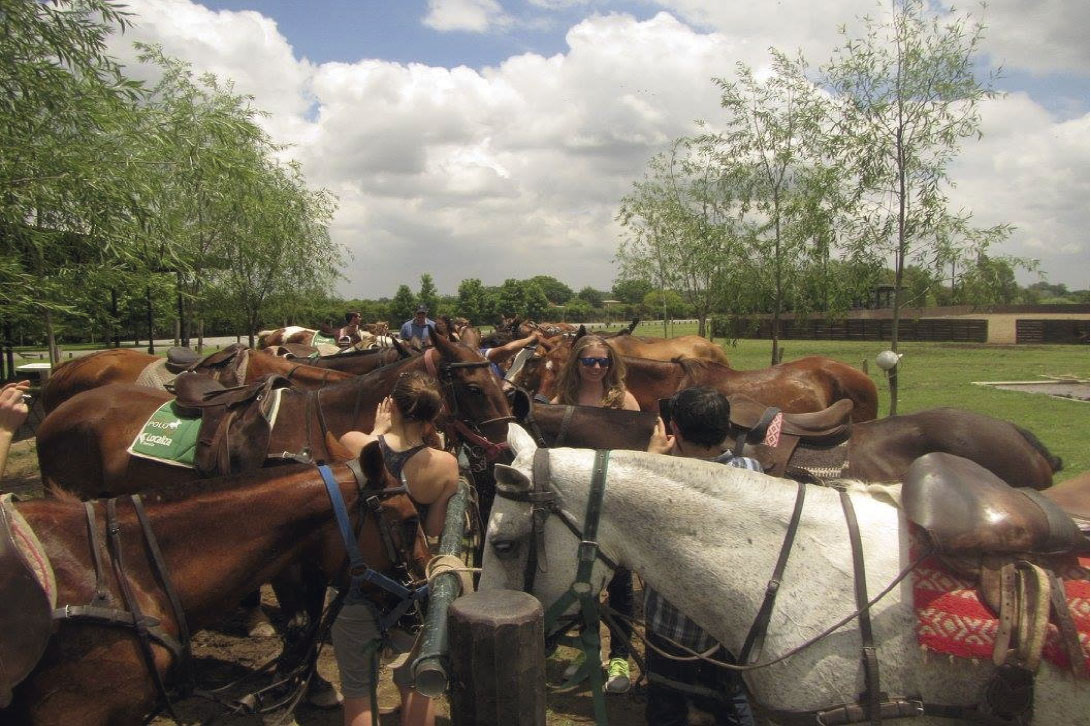 Beginner Level
A HORSE FOR EACH LEVEL
Do not worry if you do not know how to ride a horse, we have professionals who will teach you and make you feel safe.
You will end up the day feeling like a gaucho in our pampas!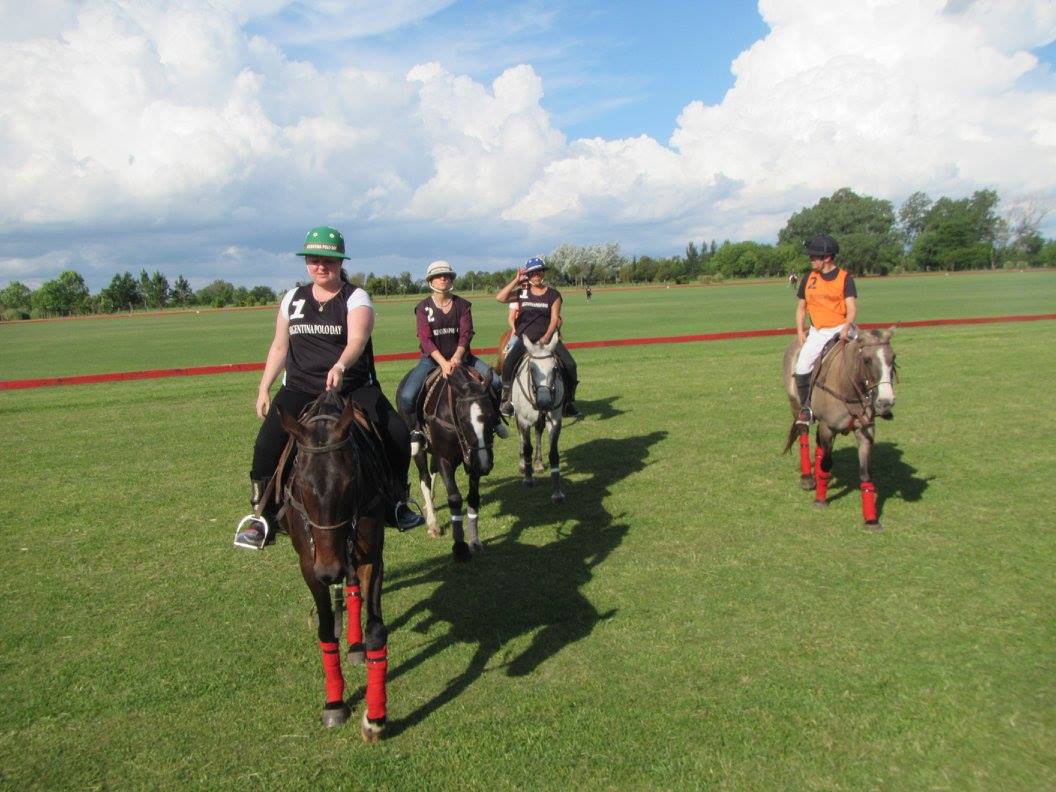 Professional rider
HORSES FOR THE MOST DEMANDING
If you are an expert on riding, you will also find a horse according to your level.
Our horses are trained to perform high and fast!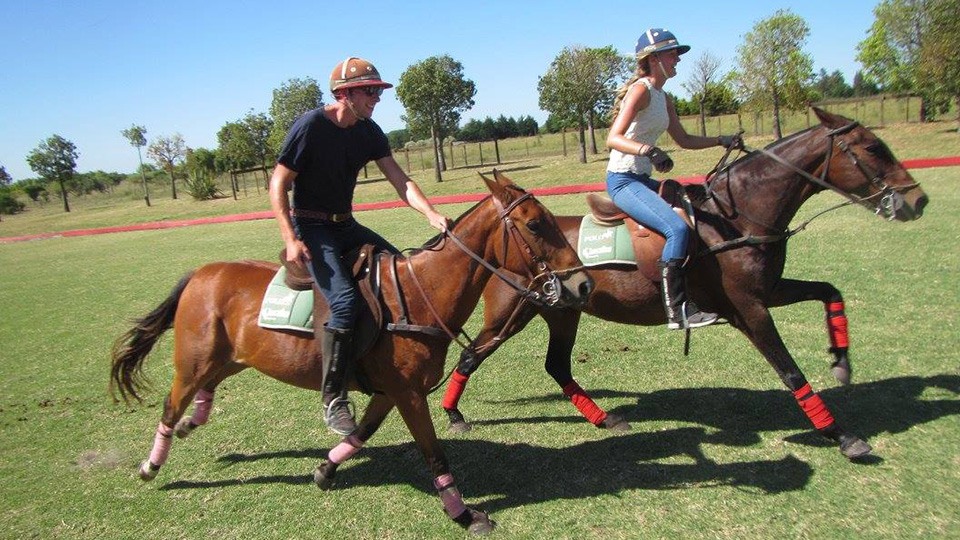 TRIPADVISOR AWARD
We are in the Hall of Fame
We received the Certificate of Excellence from TripAdvisor for 9 consecutive years.